PGSGE 2021 has been successfully held.
Thanks to all the experts and scholars for their support.
The 2021 International Conference on Power Grid System and Green Energy (PGSGE 2021) was held in Wuhan, China from March 26 to 28, 2021. The conference mainly focuses on topics such as "Power System Control and Protection", "Energy and Power Engineering", "Motor and Transformer", "Energy Efficiency and Management", and aims to provide a platform for scientific research scholars, technicians and related personnel engaged in power grid system, energy engineering and green energy to share scientific research achievements and cutting-edge technologies, understand academic development trends, broaden research ideas, strengthen academic research and discussion, and promote industrial cooperation of academic achievements.
Conference registration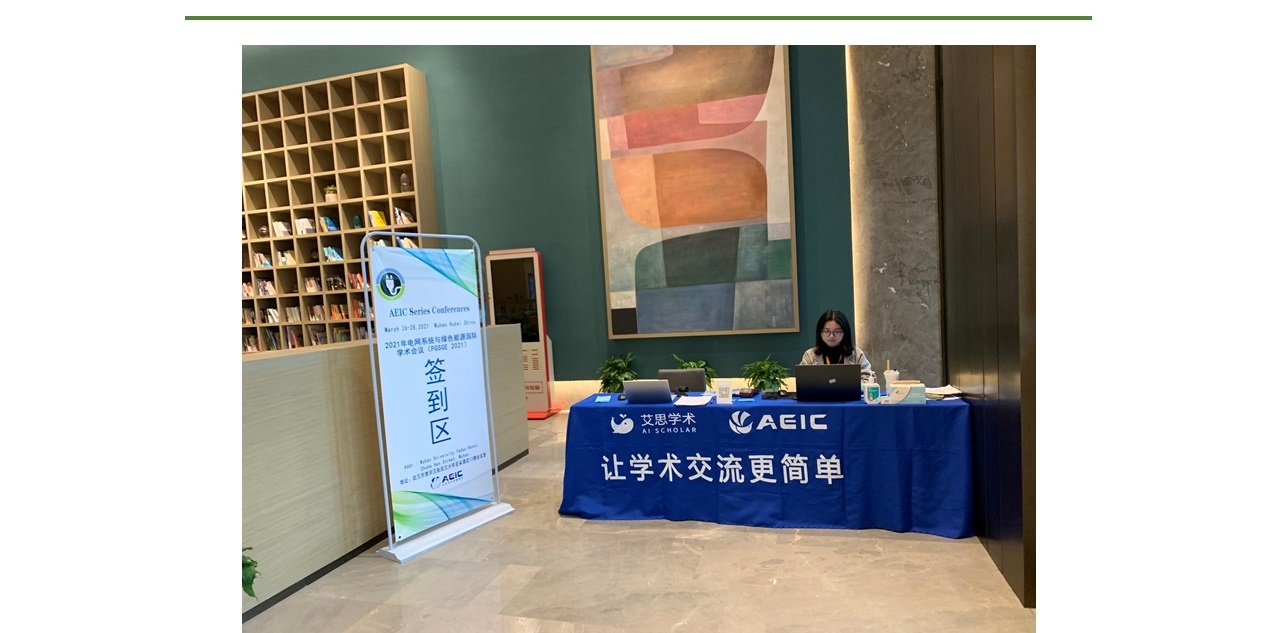 The meeting photos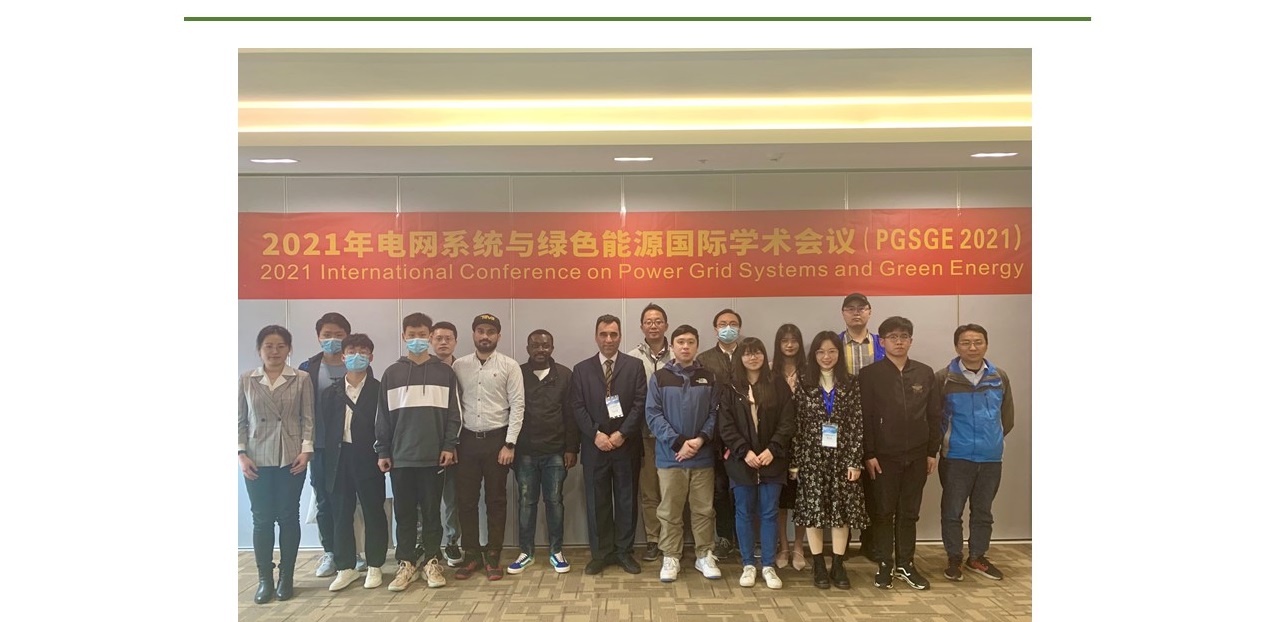 Keynote Speakers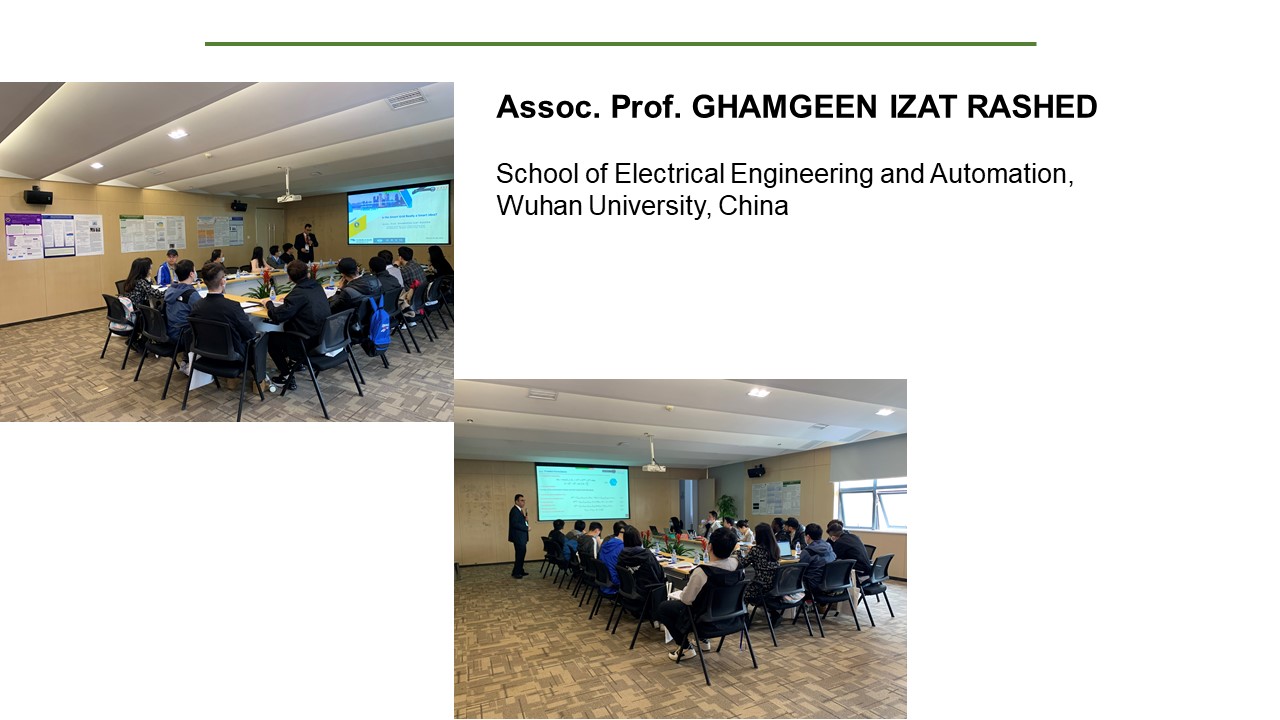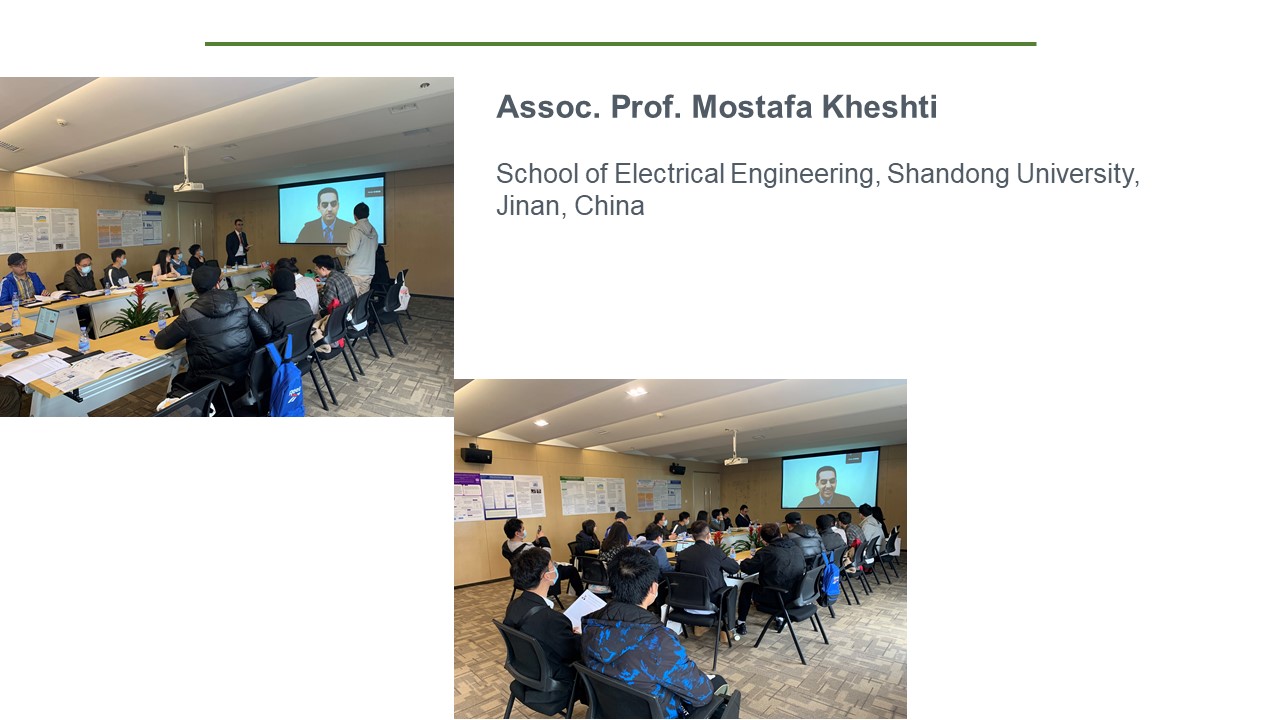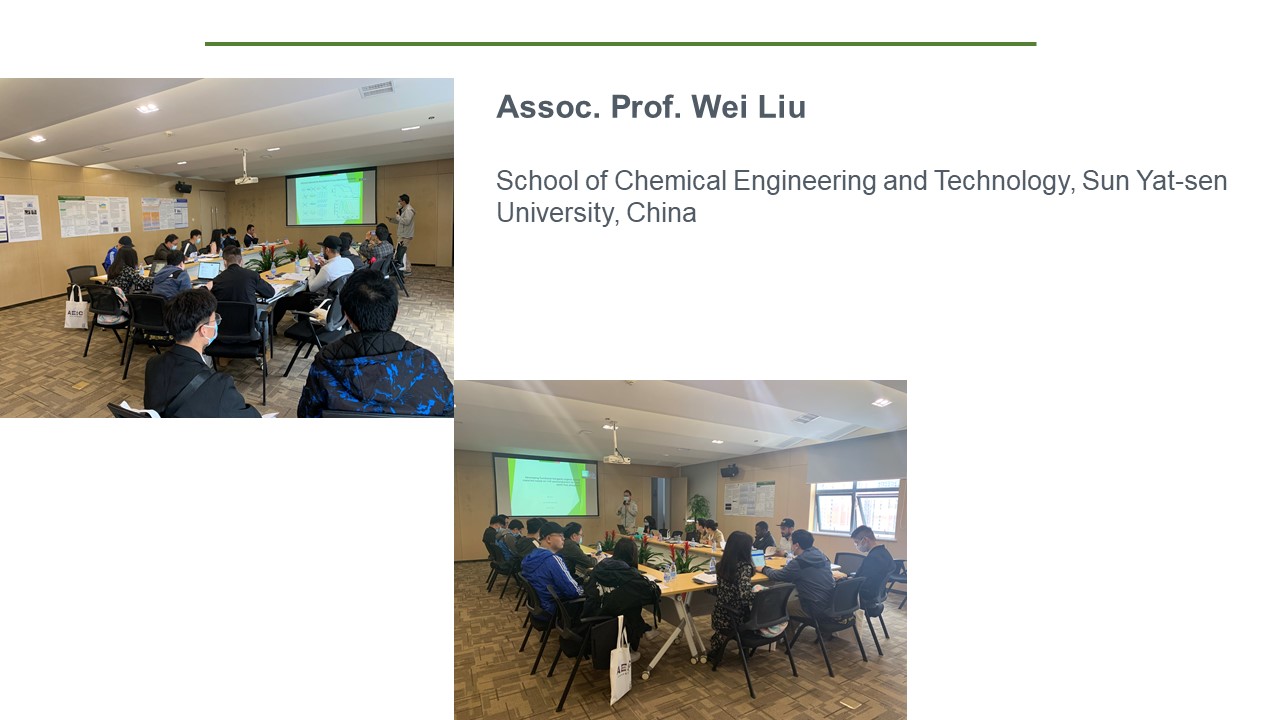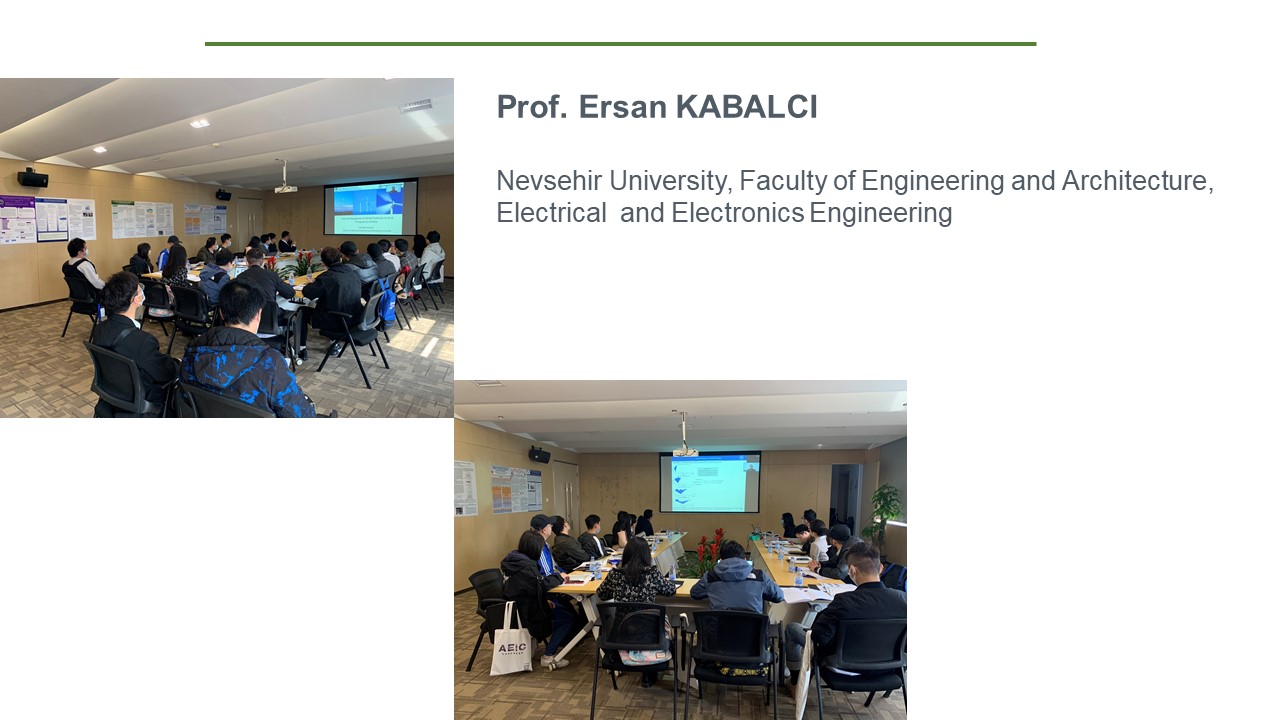 Oral speeche
Yaqing Zhang: Optimal scheduling method based on building virtual energy storage equivalent battery
Hairun Li: Optimal Dispatch of Integrated Community Energy System Considering Energy Flexibilities in Pipelines and Buildings
Jingyang Wang:Power transformer life analysis based on Lambert W function
Wenchao Li: Research on Self-exciting Air-Core Pulsed Alternator Considering Armature Reaction
Zehui Liu: Aging Characteristics of Lithium Titanate Batteries under Ultra-high Discharge Rate
The conference is held annually, making it an ideal platform for people to exchange ideas and experiences on the grid system, green energy and related areas and we will extend a warm welcome to all of you next year.
The Committee of PGSGE 2021
April 2, 2021